In this Airbnb hosting guide, I will explain the different aspects of renting out your space, starting with how we can help you to become an Airbnb host, the possible challenges a host faces and how we can help you to overcome them, the advantages, and how we can help you to be the best host you can be. I'll also throw in some Airbnb host tips and help along the way.
What is an Airbnb host?
We all love nothing more than to get away for a few days and enjoy other parts of the world. Accommodation is high on the list of priorities when organizing a holiday, but instead of the corporate and clinical places we usually stay, wouldn't it be nice to stay somewhere that's a home from home? There is a host behind every overnight stay, and I don't mean the one who stands at reception waiting to greet you with a smile. I'm talking about a real person just like you who can give you the details you need to check-in and feel at home. Depending on the experience requested, the level of interaction guests have with hosts varies. This can range from eating dinner together to not seeing each other at all. While anyone can be a host, some people lack the available time to be a suitable host. Here I will share how we can host professionally and responsibly on your behalf, providing a tailored experience for your guests.
How we can help you become an Airbnb host – Registering your space
Becoming an Airbnb host is quite simple, though it requires registering your property on the Airbnb website. It is important the details are accurate and correct. A questionnaire about what kind of place you are listing needs completing, including things such as whether your space is a house, apartment or even a unique space, and how many guests your place is suitable for. We can fill this out efficiently and accurately on your behalf. We provide as much accurate information as possible – your guests will not thank you for bending the truth. It's important to state how much space the guests will have when they arrive. Will they have the whole place, a private room or a shared bedroom? Guests need to know whether areas are communal or private, so again, be honest. Also, it should be stated if any of your personal belongings will be inside the property if it is not set up primarily for guests. Next is how many guests your space can accommodate and how the sleeping arrangements will work.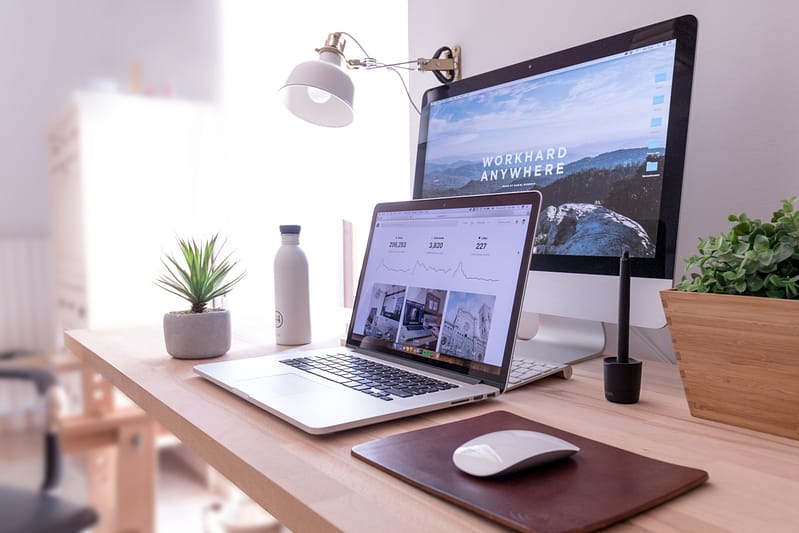 How to become an Airbnb host – Showcase your space
Now all of the important questions are out of the way our next step is to showcase your space! Have you ever sold a property before? The same principles apply. Make sure the area is light, fresh, and clean. All beds should be made and make the space as clutter-free as possible. Be sure to capture as much detail as possible – this can be anything from the view out of the window to the quirky decor. We can help you to capture good quality photographs which will help your listing stand out and create the effect you desire. Many hosts hire a professional cleaner, however our service includes cleaning between guests to provide peace of mind. Hiring a professional will help you keep on top of things and will pay off in the long run.
How to become an Airbnb host – Airbnb hosting help
Don't forget to get familiar with your local laws. Some cities have stringent rules on becoming a host, while others are a lot less strict. These policies are often part of the city's zoning codes, so be sure to do some research before you go live.
Determining a fee for your Airbnb guests can be difficult, but a simple solution is by looking at listings similar to yours that are close to your area. The competitor listings should be of similar size, with a similar number of bedrooms and bathrooms. We can advise an appropriate fee to help ensure your property is competitive in your local area to lure your guests in with your affordable prices while still making you money. Decide on a reasonable cancellation period, which will be stated clearly on your page.
Airbnb hosting guide – A guide to being the host with the most
We all like to make people feel welcome when they enter our home, so when your home also becomes your business, how can you be sure to offer the same standard of welcomeness on a regular basis? Here is how we do it.
First things first, communicating with your guests before they arrive for their stay is vital. As their Airbnb host, they rely on you to be honest and trustworthy about the area in which they are staying, the home, the facilities, and most importantly, yourself. Being direct with your guests from the off makes for a good relationship. Managing people's expectations makes for happy guests. We can take care of communication with your guests in a friendly and professional manner.
Provide flexible check-in and out times. Everyone has run into some sort of delay when traveling. However, we cannot control this; offering more flexible arrival times will allow your guests to travel stress-free, meaning they will arrive full of cheer and excitement. Flexible check-out times are always appreciated, meaning guests can leave as stress-free as when they first arrived. And we aren't afraid to welcome new faces, we have had lots of positive experiences in greeting guests.
It's always nice when you arrive somewhere and see a simple welcome note or tea and coffee facilities, so be sure to do that little bit extra for your guests. It doesn't have to cost. Providing extra blankets when it's cold or the option of a fan if it's hot goes along way. We ensure everything is set out how it should be in order to set those important good first impressions.
Provide plenty of information on how to use electrical equipment, ovens, etc. It will be a great help to your guests. Offer some details on the area, should they want to venture on a walk or need to visit a local supermarket. Remember, always provide details of the nearest A&E department, doctors, vets, and dentists just in case your guests should run into any bother.
We will make sure the home is up to the advertised specification and clean before your guests arrive. When we hand over the keys and some information, we will always be ready to greet your guests at the door with a smile and be helpful with anything they might need. As part of effective communication with your guests, we don't forget people will want their own space and be allowed to enjoy their holiday at their speed.
This Airbnb hosting help will enable you to get off on the right foot with your guests, but there is one major factor that must never be overlooked – cleanliness. Having a clean home is vital when having guests.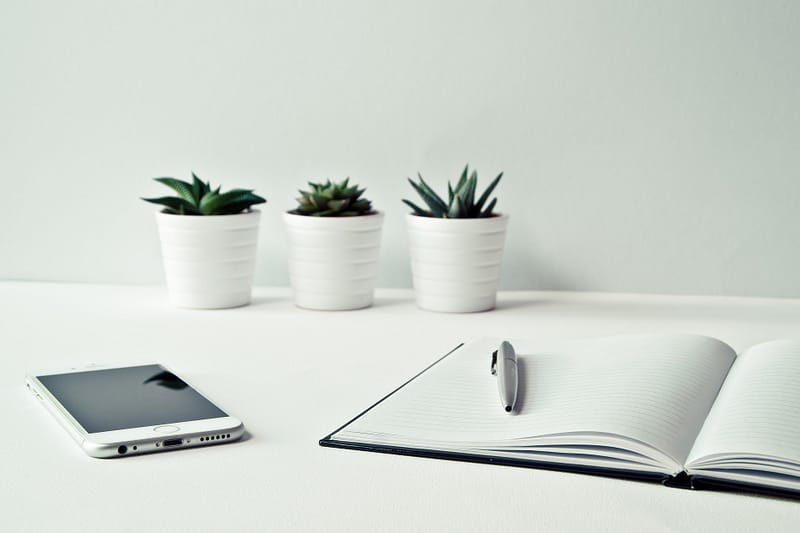 Airbnb hosting help – Risks on being an Airbnb host
As exciting and friendly as being an Airbnb host is, it is not without its risks. As with running any business, health and safety must be critical when hosting. If you notice the hinge on one of your cupboard doors is becoming loose, or that bit of carpet on the stairs is beginning to lift, get it fixed! Leaving small things like these is the difference between your guests leaving happy and your guests leaving injured. Renting your home to strangers can be a risk, but it can be a safe and pleasant one if done correctly.
The benefits of becoming an Airbnb host
While we have spoken about the risks and worries of becoming an Airbnb host, there are also some fantastic benefits. An Airbnb guest can use any habitable room in your home. Some hosts now even rent out garden space with tents. You will discover that everybody is different and they all choose to stay in various styles of accommodation whether it be; a single room, double room, loft, basement, whole house or as we said even a tent in the garden and with hosts not having to pay anything for posting their listing on Airbnb it is just one of the many benefits.
Hosts can set their own prices and fees for guests and state what is and is not included in these fees. Hosting offers a great deal of flexibility. You decide when your property is available and when it isn't, allowing you to have more time for yourself and your family.
There's a lot to consider when becoming an Airbnb host, but there is equally so much you can get out of inviting people into your space. Everyone deserves to have a pleasant stay wherever they go, and ensuring you provide this will help you excel in the Airbnb hosting world.
So be the reason someone smiles today. Following these steps helps us to be the best host on your behalf.
https://mljolp20ic9f.i.optimole.com/w:auto/h:auto/q:mauto/ig:avif/f:best/https://cavendishpeaks.com/wp-content/uploads/2021/04/how-to-be-airbnb-host.jpg
720
1280
Fran
https://cavendishpeaks.com/wp-content/uploads/2019/06/cptnr2.png
Fran
2021-04-29 14:38:15
2021-04-29 14:41:56
How to be an Airbnb host – The ultimate guide